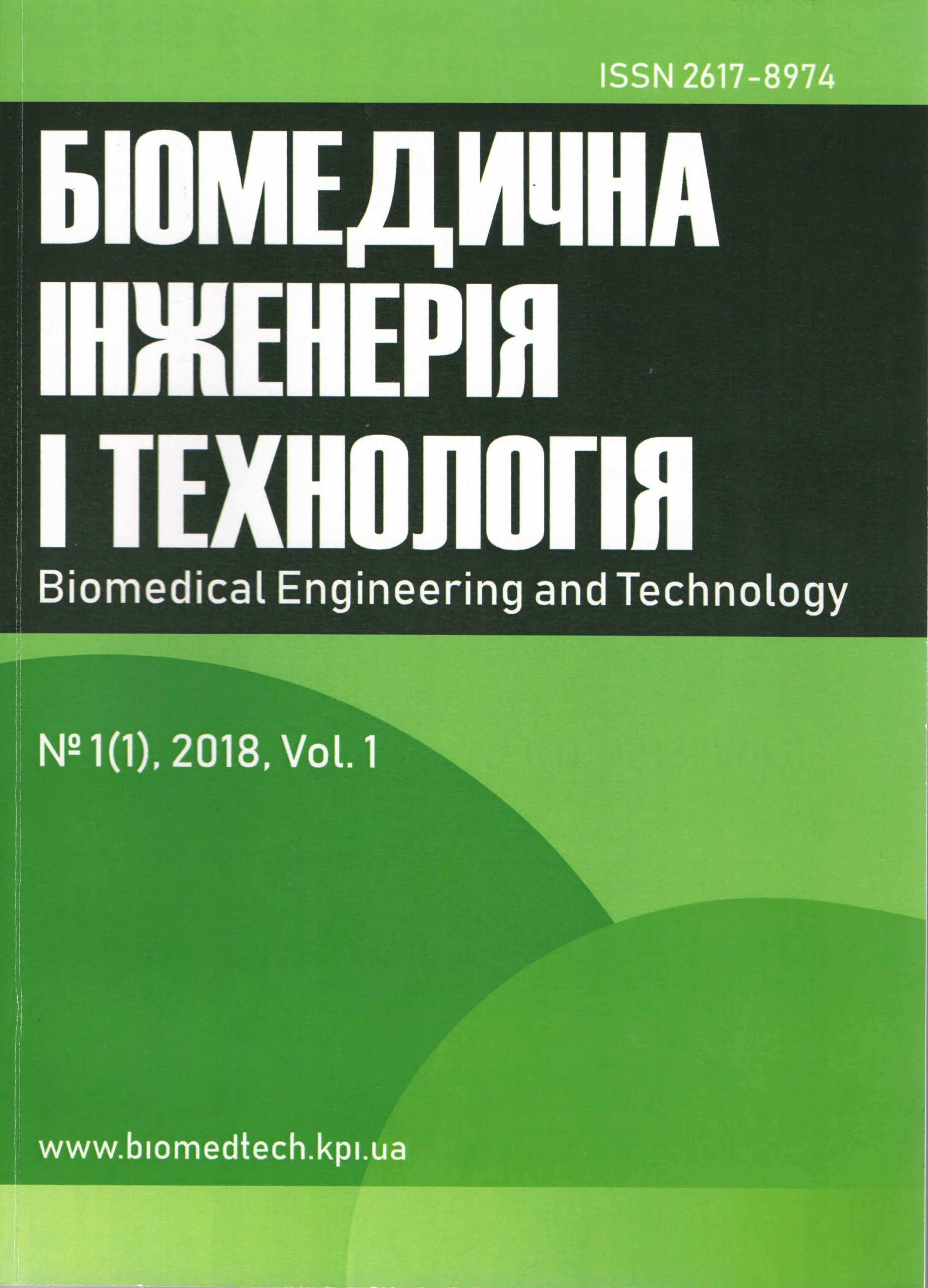 The issue of the journal «Biomedical Engineering and Technology» is formed on the basis of research papers of masters and teachers of the Faculty of Biomedical Engineering of the National Technical University of Ukraine Igor Sikorsky Kyiv Polytechnic Institute». The systematic publication of this journal should bring together and structure the flow of advanced information from scientific schools of medical engineering.
The editorial board of the scientific journal «Biomedical Engineering and Technology» invites to cooperation and invites all interested students, graduate students, doctoral students, applicants, young professionals, teachers, scientists and other stakeholders to publish their articles.
The site of Journal is built on the Open Journal System (OJS) platform, which has become the standard for scientific publications around the world. This is our next step towards joining the SCOPUS Web and of Science scientometric databases.
Report the himself publications by following biomedtech2019@gmail.com. The approximate publication date of №4 Journal is December 2020.
Archive of Journal: http://biomedtech.kpi.ua/issue/archive